Shine on!
---
---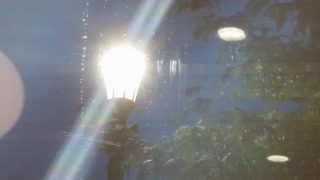 We are all differe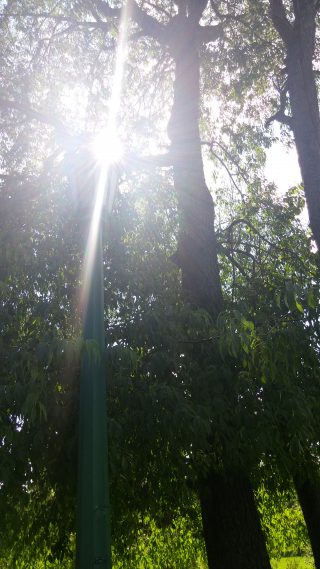 nt, yet we are one in the same.
In journalism today we think of ourselves as divided. Sports, Web Packaging, Features, Opinions, and so many more. We go to our own classes, stay with our groups, and stay separated even in our free time. It's not true and not right.
In other cultures knowledge or information is considered illuminating, in other words it lightens the way, or it is light. Light as we all know comes from all different sources, like the moon, the sun, human made lamps, but all of them give light.
It's just like that in journalism. We might present things in a different way, be it pictures, text, video, or a package. However it's all information meant to inform and illuminate the path of our readers. So know while we are different and unique in so many ways, we all shine our light and guide our readers on.
So shine on journalists, shine on!