When old meets new
---
---
I am new to Indiana.
As a kid grew up in Shanghai, China and moved to Los Angeles in 9th grade. Indiana feels different.
This place has beautiful sky, large green trees and endless grasslands. But the road is small and narrow, the shopping mall isn't ideal.
I came to IU campus, and I changed my mind. First, I met the cutest squirrels.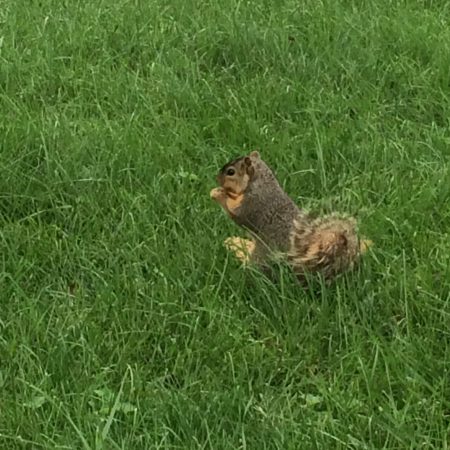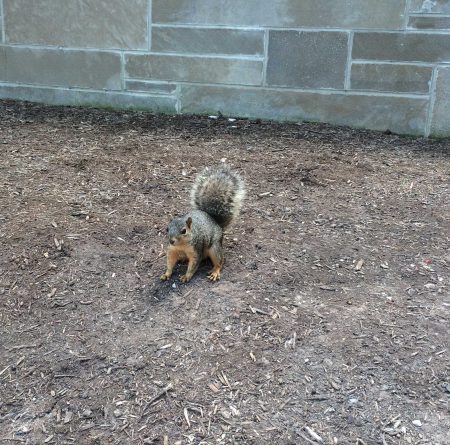 Indiana University is mixed with ancient architectures and new buildings, huge trees and saplings. The school has experienced seniors who master everything and incoming freshmen who know almost nothing about IU.
Building modern facilities while keeping the old-fashion ones adds a layer to the campus.
IU is updating everyday, so do I. I start to write interesting works outside of class besides my first language, mandarin.
Making changes is tough, but it is also the most exciting part.